Custom Made Service
Dorniel manufactures customized promotional products based on client needs and requirements. Some examples include: USB or Power bank in the shape of customer logo, custom printed lanyards, special shapes awards or badges, wrist bands, boxes and many more products.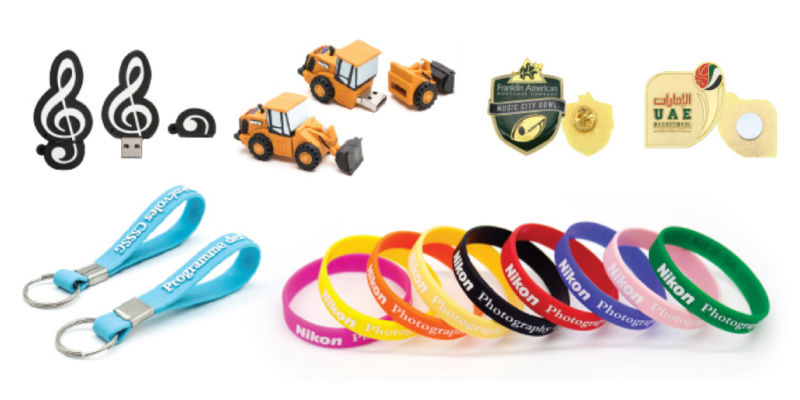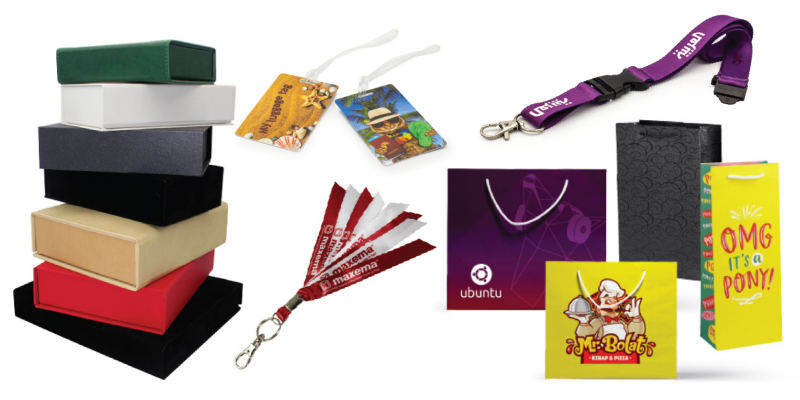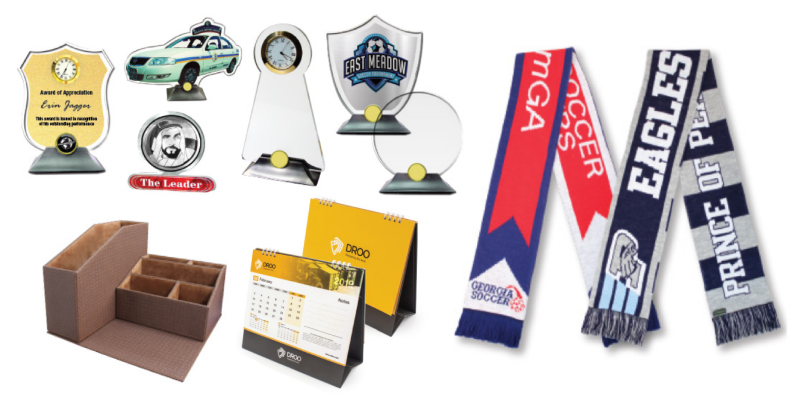 THE GROWING BUSINESS OF CUSTOMIZED PRODUCTS
Custom products, or personalized products, have been around in the industry for quite some time already. Thanks to the advancements in modern technology, the process of customizing different products are now made more convenient and effortless. Hence, more and more merchants offer personalized products, which are unique and in accordance with the preferences of their customers.
WHATS THE GOOD THING ABOUT CUSTOMIZED PRODUCTS?
Boosts brand loyalty

Creates a better brand experience

Improves customer service

Aligns marketing channels
THE BEST PRODUCT TO CUSTOMIZE.
Ultimately, any product or item can be personalized according to the preferences of the customers. But we offer customizing products such as; Customized Silicone Wristband, Customized Silicone Key chain, Customized Silicone Flash Drive, Customized Pin badge, Customized ribbon wristband, Customized ribbon keychain, Customized embroidery patch, Customized metal coins, Customized paper bag, Customized paper cups, Customized PVC cards, Customized PVC key rings and magnet, Customized Scarf, Customized magnets Customized table calendar, Customized tissue boxes, Customized Leather products, Customized boxes,Customized welded mouse-pad, Customized lanyards, Customized double hook lanyard, Customized woven logo lanyard, Customized Eco friendly lanyard, Customized Acrylic Awards, Customized Medals, Customized name badges, Customized notebooks, Customized Stationery, Customized Roll ups, Customized Instagram frames.
We live in a world where everyone wants it "their way," and people expect businesses to deliver custom options. Modern consumers expect the ability to customize anything and everything to fit their individual preferences. If you want your business to become competitive in a global marketplace, you have to tune into what other companies are doing and then figure out how you can offer something more specific to your customers.
contact us and lets start customizing your products right away!